WALL CALENDERS: INDUSTRIAL IRONING TECHNIQUES
Equipments with which you will get a perfect drying-ironing optimizing time as never before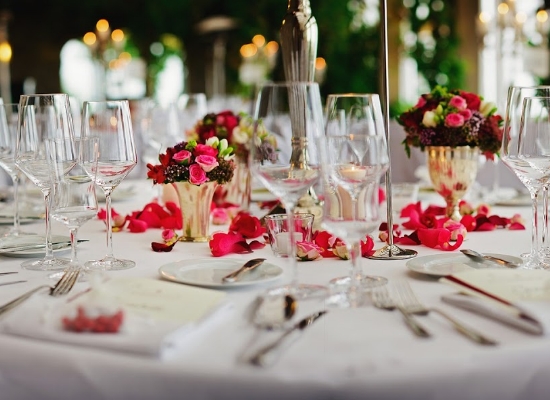 After washing with high-speed washing machines in an industrial laundry, it is important to achieve the same degree of efficiency and speed in terms of the finishing of the clothes. Because of this, we would like to show you Primer's flatwork ironer, a machine designed to obtain the maximum quality in the drying and ironing process of your hotel's clothes.
We must pay attention to the 325 mm and 500 mm wall ironers, designed to achieve the perfect finishes on sheets, tablecloths, napkins or pillowcases, significantly reducing production time.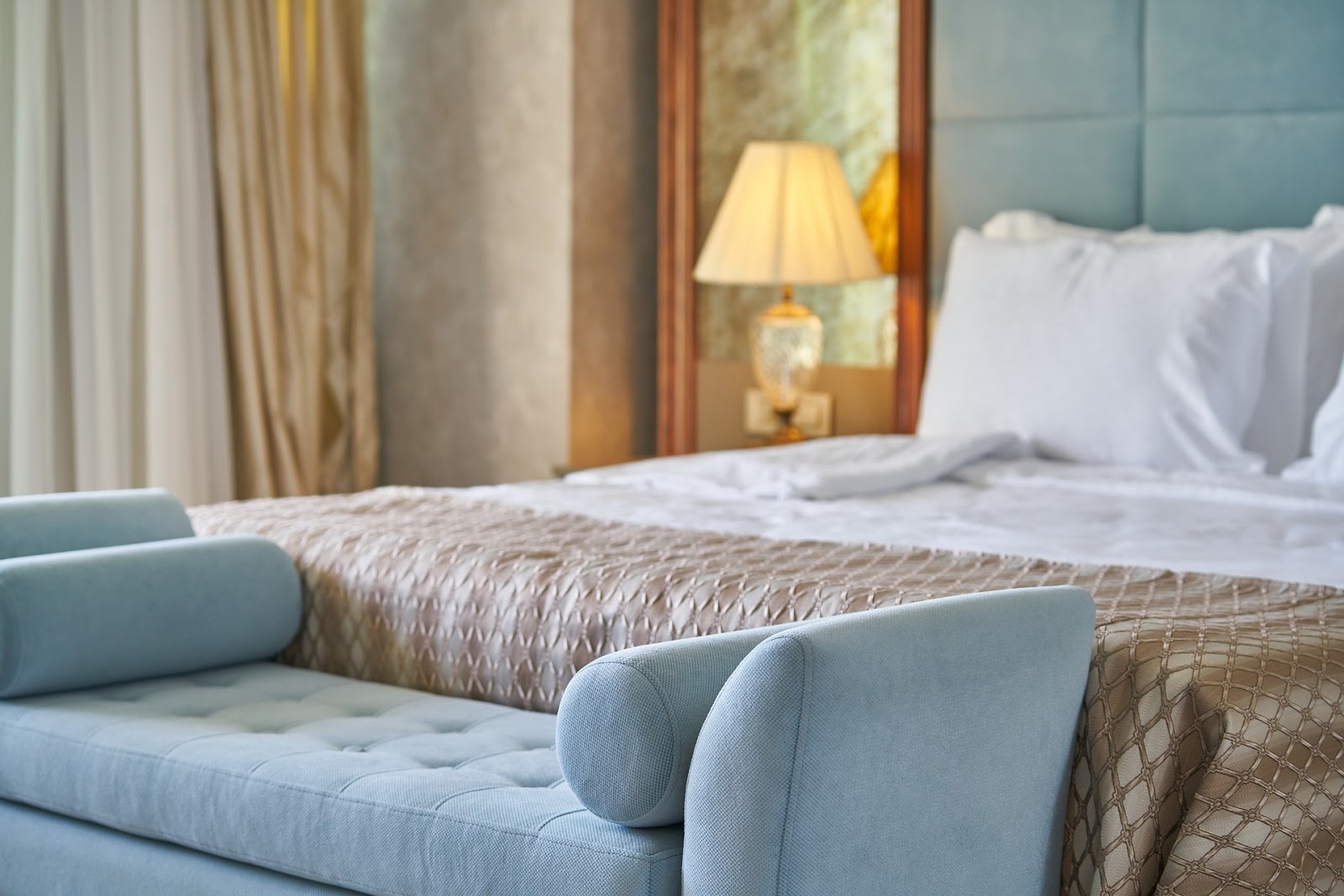 The production rate of these machines depends on the diameter of the roller, ranges from 12 to 120 Kg/h and can process clothes leaving the washing machine directly with an average residual humidity of 40%. On the other hand, the width of the roller adapts to the measurements of the garments to obtain a greater yield, optimizing time even more.
For all these reasons, ironers have become essential machinery in hotels, residences, hospitals or restaurants with large volumes of work.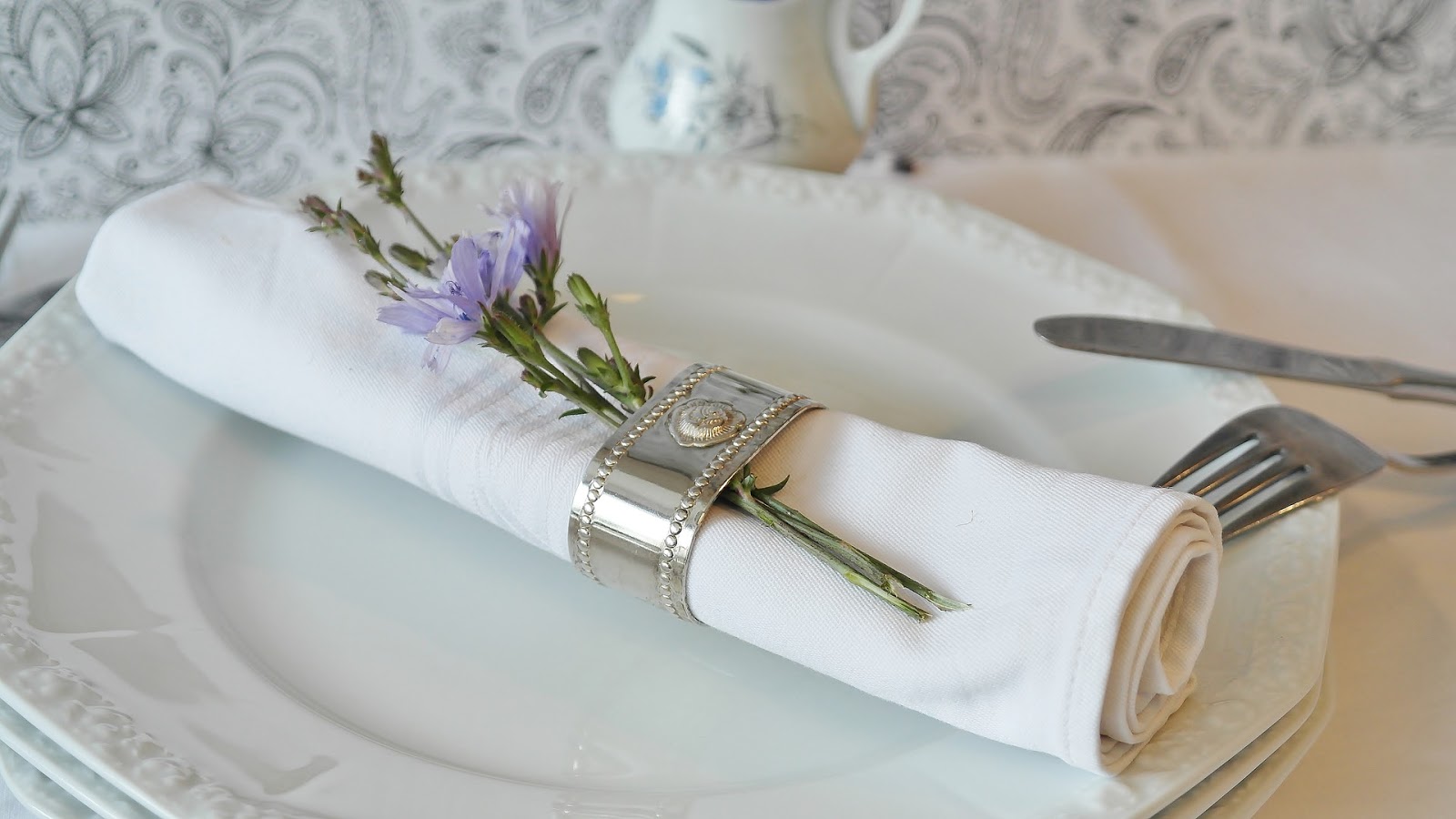 What characteristics define the flatwork ironers that we offer?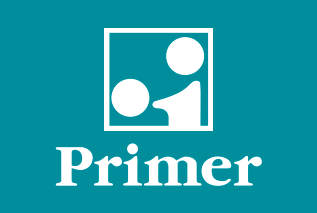 First of all, it is important to remark that they are easy to maintain. They have a simple, reliable mechanics and have been manufactured with best-quality components.
In the case of 325 mm roller ironers, they are designed to adapt to small and medium laundries that need or offer high quality ironing services at a reduced cost. With them, you will achieve a production rate of up to 40Kg/h.
If we look at the 500 mm flatwork ironers, we will see that they are ideal for laundries where you need the highest level of quality in the finishes, managing a quantity of smooth clothes between 400 and 900 kg a day. On the other hand, they have been designed to be able to reach a production of up to 120 Kg, depending on the type of garment that needs to be finished.
In both cases, they offer a software that will allow you to regulate the temperature or the speed of the ironing. They also have an automatic stop system for cooling and, in the 500 mm model, clothes can be introduced directly from the washing machine to the ironer without the need for prior drying. For more information or to resolve any doubt that may arise, simply contact the commercial department of Primer, clicking here, or call 93 812 27 70. Primer is always a safe bet for professionals in the industrial laundry. Never forget it!