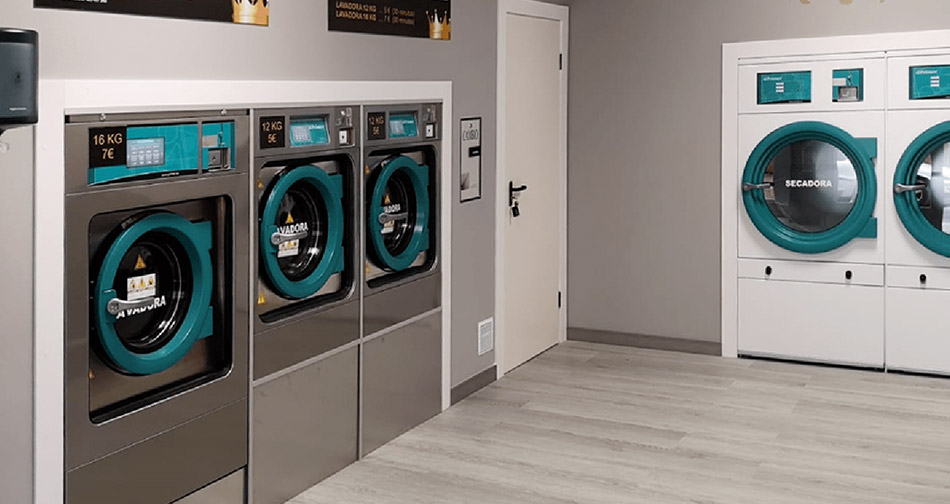 Installation: Prime Colada in Castellón
Today we want to show you this Prime Colada in Castellón. I really like the contrast
of the black of the façade with the white of the dryers.
Our BASIC (DL) range of #dryers is characterized by
white color, giving them a cleaner and more elegant appearance. With the P
programmer as main feature, this year we have incorporated new models to
our catalog. You will find them in capacities of 11, 14, 17, 23, 28 and 36 kg.