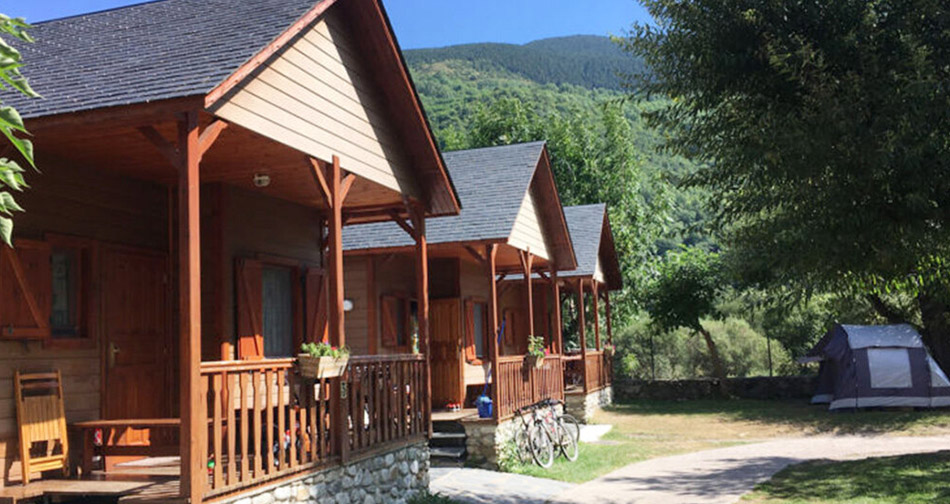 Installation: Boneta Campsite
We love to go camping! And also that our washing machines go! Here is an example of how well our professional washing machines work for this type of accommodation. It is also in a privileged place in the Boí Valley.
If you have an accommodation to rent, be it a camping, hotel, hostel or apartment, do not hesitate to contact us.