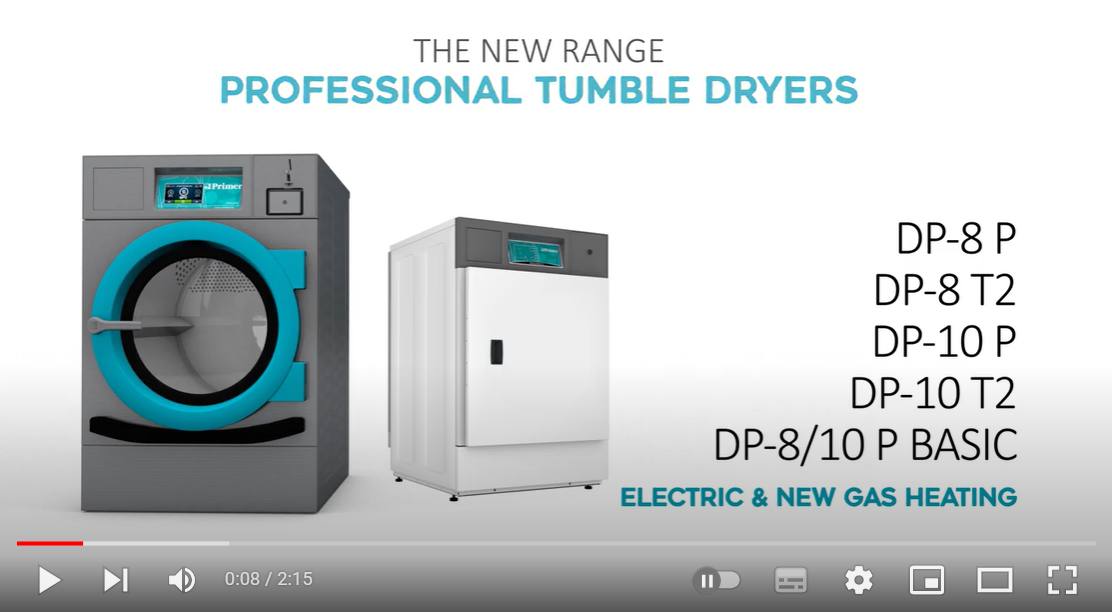 PRIMER BOX: bienvenido a la lavandería móvil del futuro | www.primer.es | #lavanderíamóvil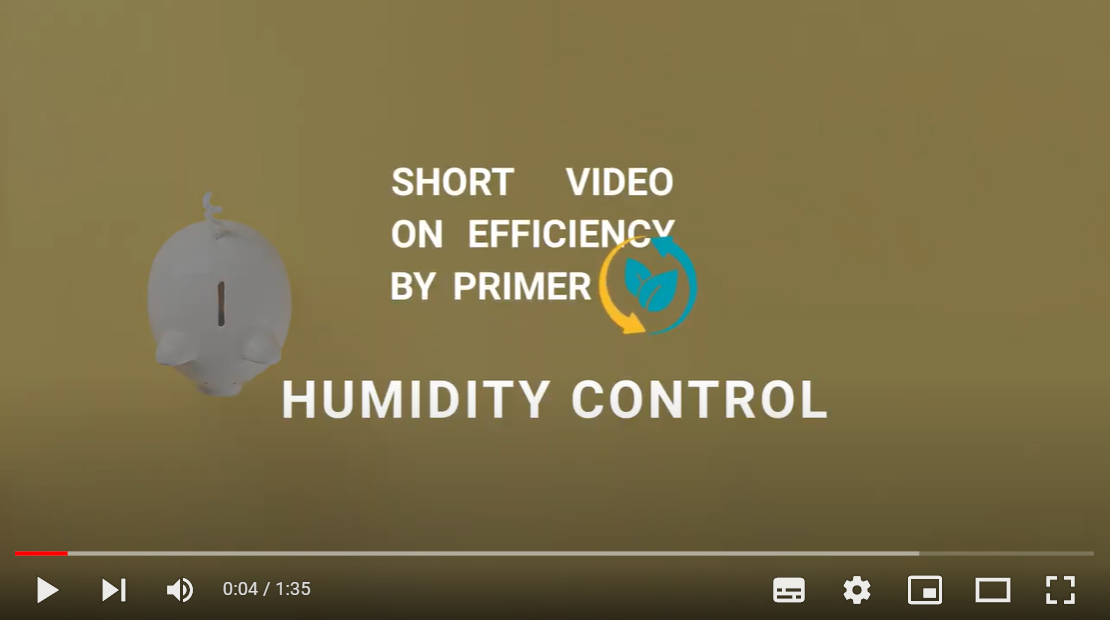 PRIMER BOX: bienvenido a la lavandería móvil del futuro | www.primer.es | #lavanderíamóvil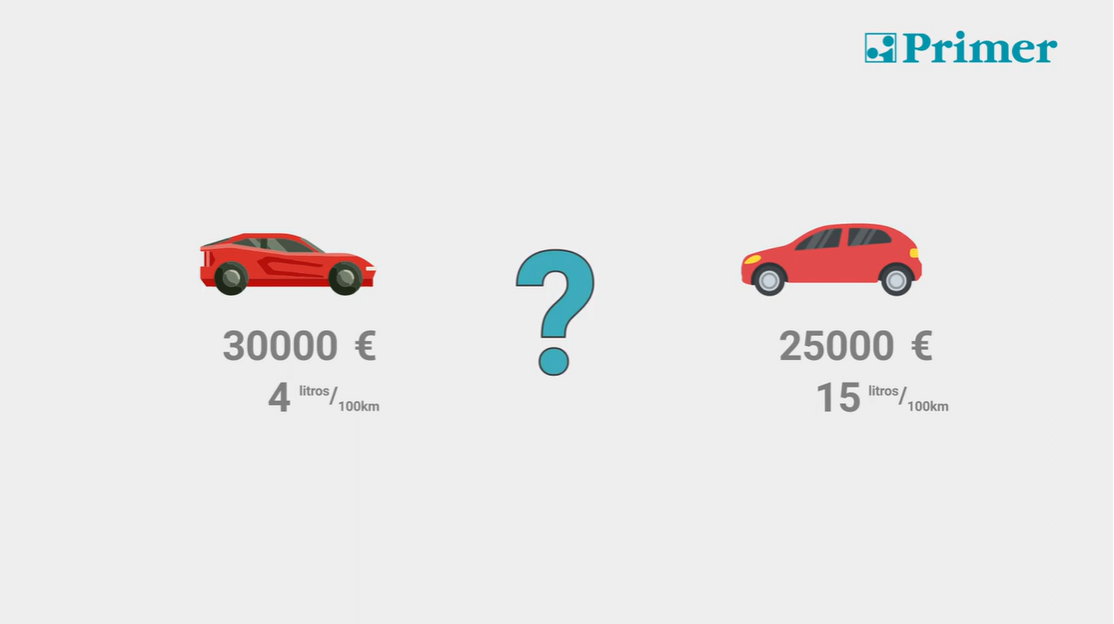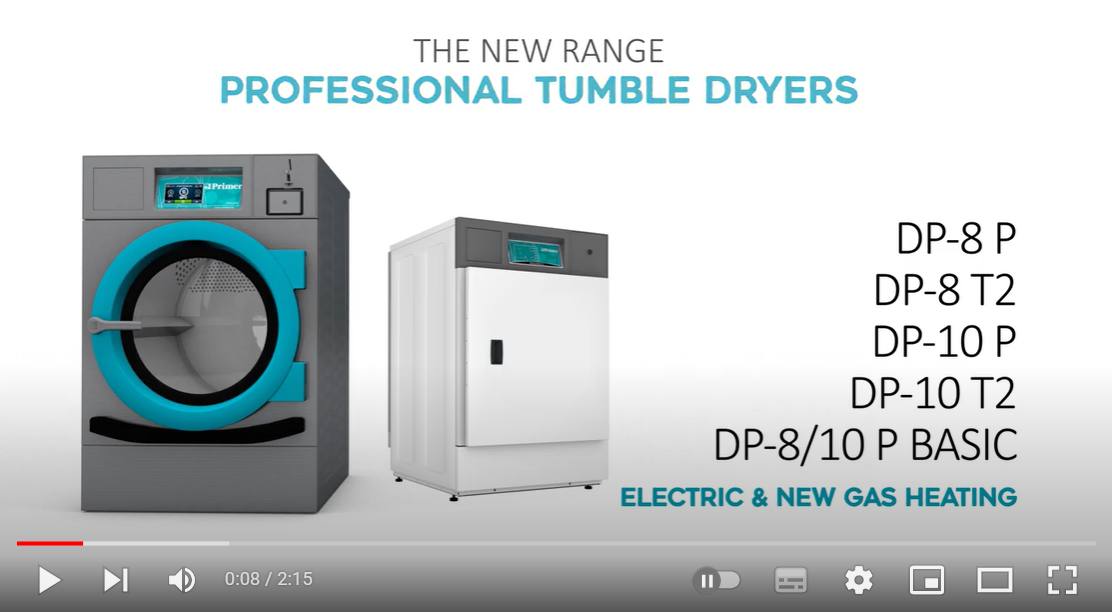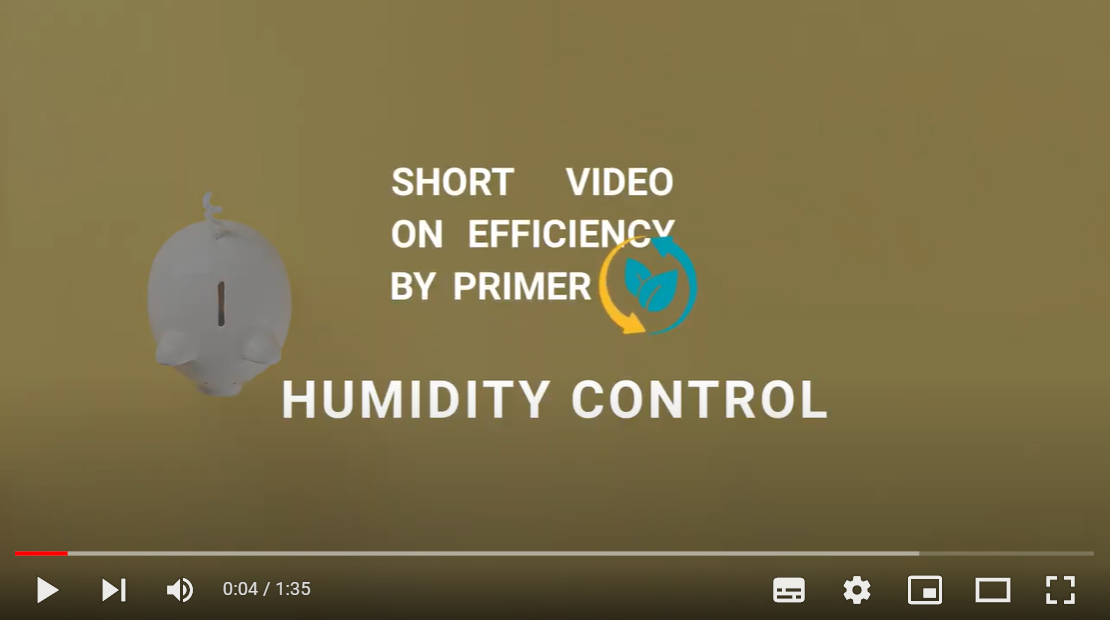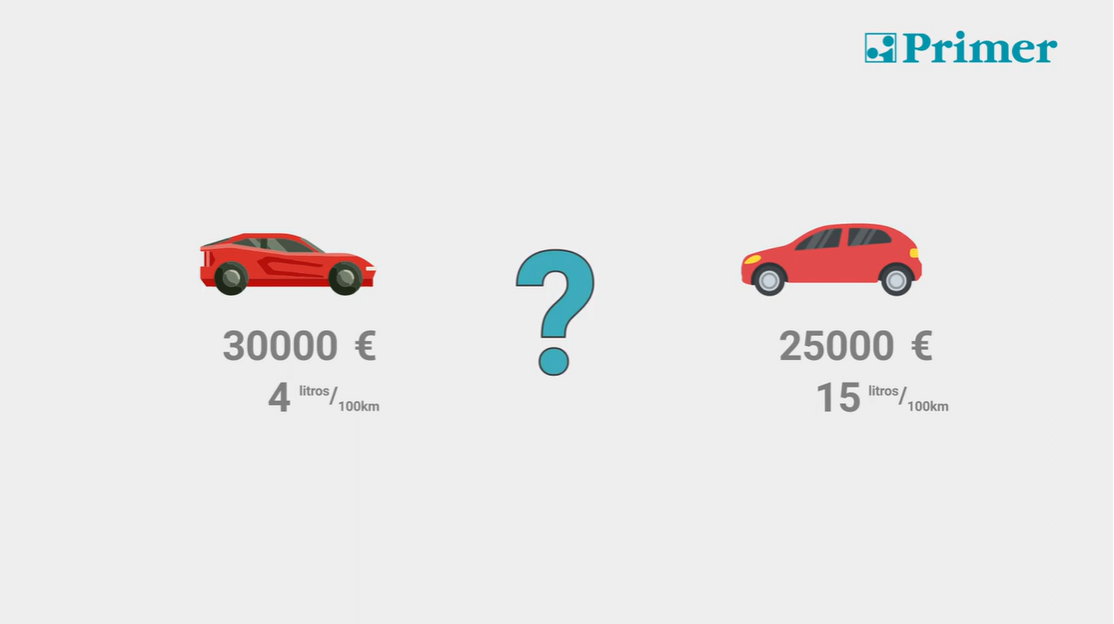 OPL <> COIN. Standard model easily transformable.
SINGLE <> STACKED. Models can be stacked on top of a washer or on another dryer. Control panel can be assembled in a lower side and lower panel on the top. for better ergonomics using a dryer stacked with a washer.
Ideal for multiple solutions: hotels, hostels, campings, coin laundries, facility services (mops), gyms, etc.
New gas heated models both with T2 and P.
TWO CONTROLS:
> T2 Control: a user friendly and fully programmable microprocessor with a 4,3'' touch screen.
> P Control: selection of time and temperature, userfriendly and versatile (OPL or coin laundry version).
PRIMERLINK – free standard connectivity with T2.
USB port.
Reduced drying times (less than 45 minutes). 6,75 kw heating, option 4,5 kw.
New range: HEAT PUMP MODELS.
EFFICIENT DRY: humidity sensor (only with T2).
Optimised airflow.
Wide fluff filter.
Efficient design.
Outer casing in grey skinplate. White painted panels in DP-10 BASIC model.
Robust aluminium big door.
Drawer as fluff filter. Not in the door but a specific drawer.
Industrial fan and powerful airflow.
Sturdy construction of the dryer structure and panels.
Model transformable to coin laundry version.
Stackable on top of a LP washer or on another
DP dryer, with control panels between both drums.
AISI 430 stainless steel panels.
SMART DRY humidity control in T2 model.
Plinth for better ergonomics.
Other voltages and frequencies
WOULD YOU LIKE MORE INFORMATION ABOUT THIS PRODUCT?