Don't miss the opportunity to visit us at HIP!
From March 6th to 8th, we will be back at HIP, the leading innovation event to boost the horeca and residential sectors held at IFEMA Madrid.
As every year, we will present the latest innovations in industrial washing, drying, and ironing, especially in terms of efficiency and connectivity, suitable for both the horeca and residential sectors.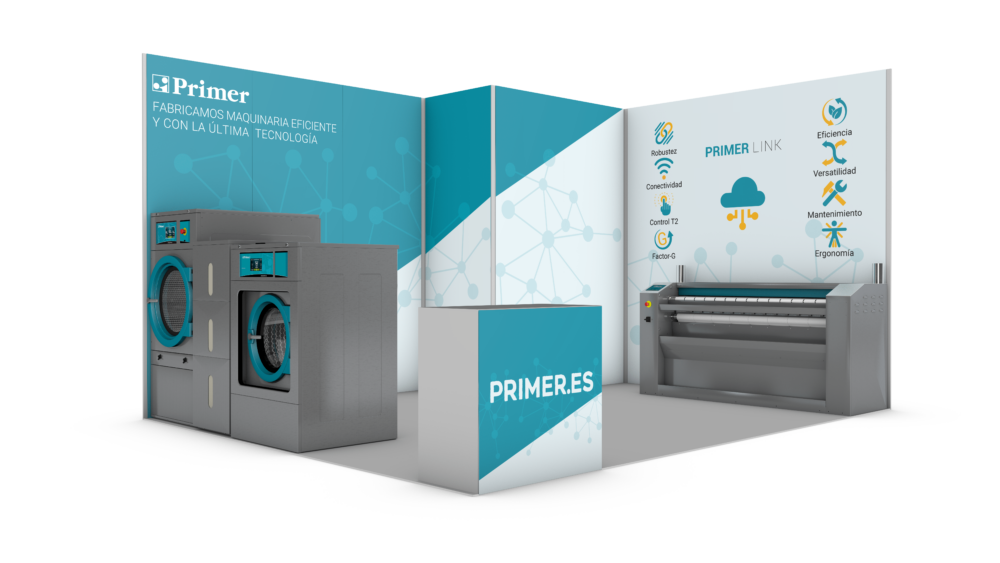 IoT, free and built-in connectivity for our laundry machinery
We invite you to discover our novelties in connectivity and efficiency, such as PRIMERLINK, our free IoT technology for machines with T2 control, which will take any laundry to the next level. Connect your PRIMER machines to the cloud and obtain valuable information to improve your business management from anywhere.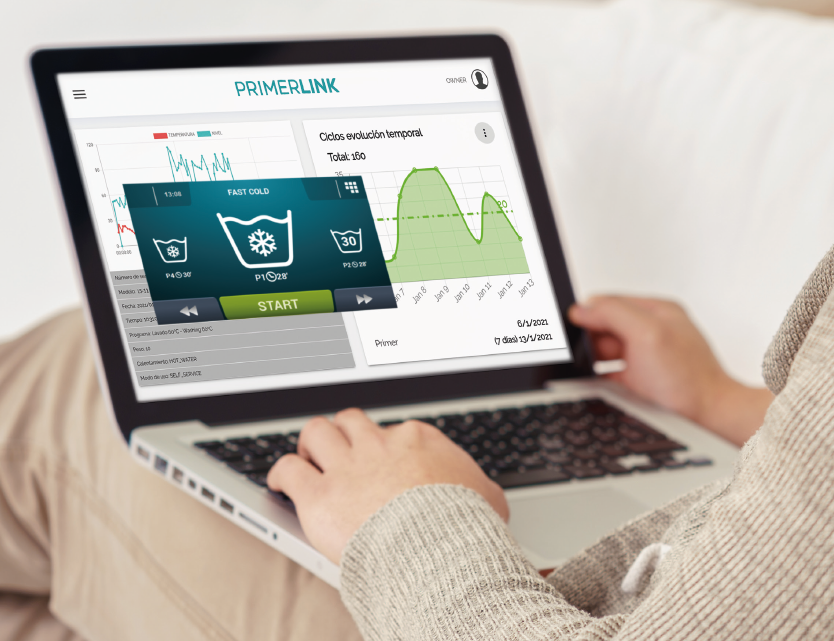 Savetank, save the maximum amount of water in your industrial laundry
Furthermore, this year, at our stand, we present a novelty that you cannot miss: the Savetank water recovery tank. With this technology, you can save up to 70% of the annual water consumption and contribute to the care of the environment.
More efficient washing machines, dryers, and flatwork ironers, more environmentally friendly.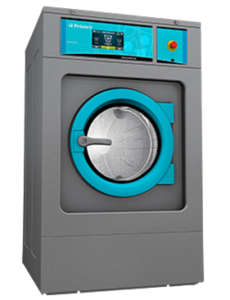 We believe it is important to highlight the improvements in efficiency that have been applied to different PRIMER products.
Particularly in regard to industrial washing machines, we want to emphasize the reduction of water consumption per cycle, while maintaining optimal washing quality. Additionally, our washing machines have the lowest energy consumption in the market, and their efficiency can be further customized and optimized thanks to the T2 programmer.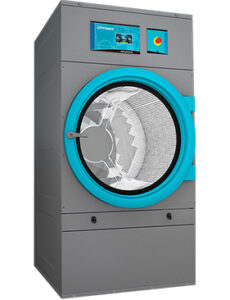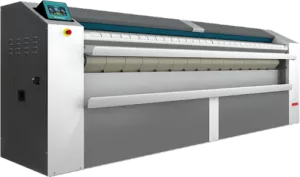 Por último, nuestras calandras PRIMER están diseñadas para ofrecer el mejor rendimiento y productividad, con el control de la humedad que permite importantes ahorros de tiempo y una gran eficiencia energética.
Además, el quemador de gas radiante es una característica clave que también contribuye a esta eficiencia.
Este año, también hemos presentado nuevas gamas y capacidades, ampliando nuestra oferta para satisfacer las necesidades de diferentes sectores y negocios.
Need more information?
If you want to get more information about our products and services, do not hesitate to contact us. We will be happy to answer your questions and provide you with all the necessary information to assist you in your choice.
Click on the following button and get in touch with our sales team with no obligation: