Our company, specialized in machinery for industrial laundry, was founded in Vic (Barcelona) in 1922 and to date it has been a benchmark in our country as a manufacturer of laundry.
Our factory in Sant Julià de Vilatorta has undergone two extensions, and has modern facilities covering a total of 14,000 sqm. It also belongs to the business group ONNERA Group, with 9 manufacturing plants around the world, and more than 2,200 professionals.
At PRIMER we accompany you on your project and manufacture the machinery you need for your business. We have an excellent human team, who will assist you in a personalized and close way, guaranteeing good advice on each project.
We have a highly specialized technical and commercial network throughout the national territory, in order to meet the specific needs of all our clients.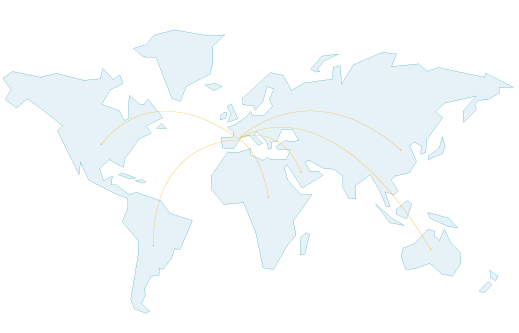 More than 15 years ago, PRIMER began to pave its way in the export market, successfully marketing all its products in the most demanding markets.
The tenacious and efficient work of our export department has allowed our brand to grow in sales, notoriety and expansion among the most important distributors. Our priority in this regard is to help the network of international distributors, to grow and become increasingly known in the industrial laundry sector.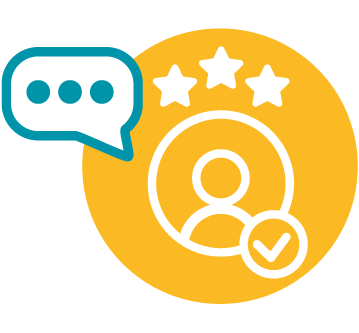 The main added value of PRIMER is proximity, despite having experienced exponential growth at the business and personnel level, we have not lost the quality and proximity of all customer treatment, more characteristic of companies with a family tradition.
At PRIMER we have always prioritized and taken care of the good relationship with the client, assisting them with involvement from the first moment until the launch of the laundry and subsequent service.