HOW TO SAVE WATER IN INDUSTRIAL LAUNDRIES?
Wet Cleaning: a system that uses water to take care of your most delicate garments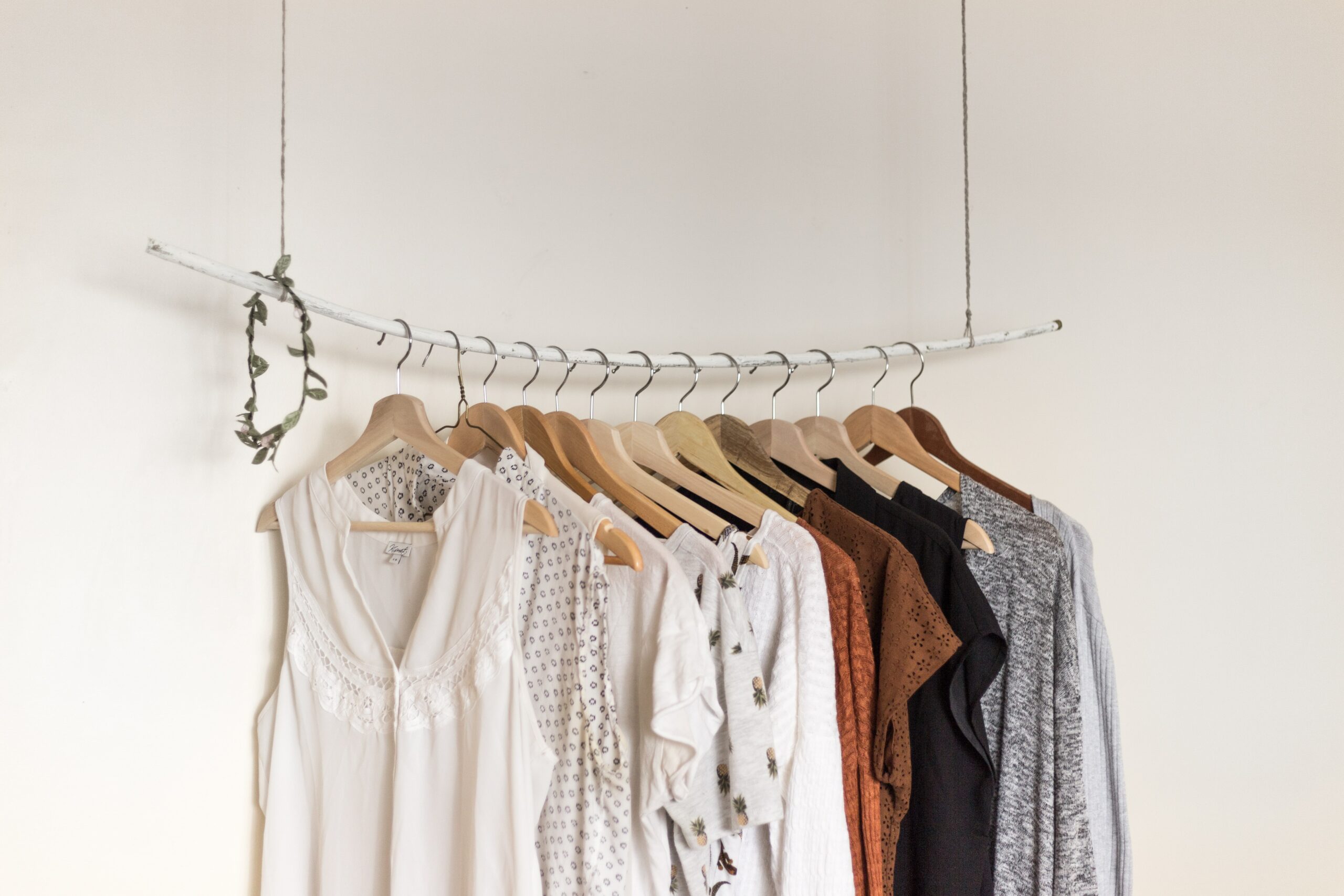 In this post we would like to talk about the Wet Cleaning system, which will allow you to achieve the best results for your delicate garments, and thanks to the features of Primer washing machines, you can also save water in your industrial washing machines and, at the same time, have the best washing, drying and finishing programmes, designed for garments that need a particularly delicate treatment.
Wet Cleaning is a wet washing system that has become very popular in recent years, becoming a serious alternative to Dry Cleaning, which is the method used by most dry cleaners until its appearance, and requires solvents such as perchloroethylene.
This is a revolutionary method that eliminates 80% of existing stains, using only biodegradable soaps. The truth is that the increasing pressure exerted by the new environmental regulations, altogether with the growing ecological awareness of today's society, have made Wet Cleaning the only washing system valid for an industrial or self-service laundry of the 21st century.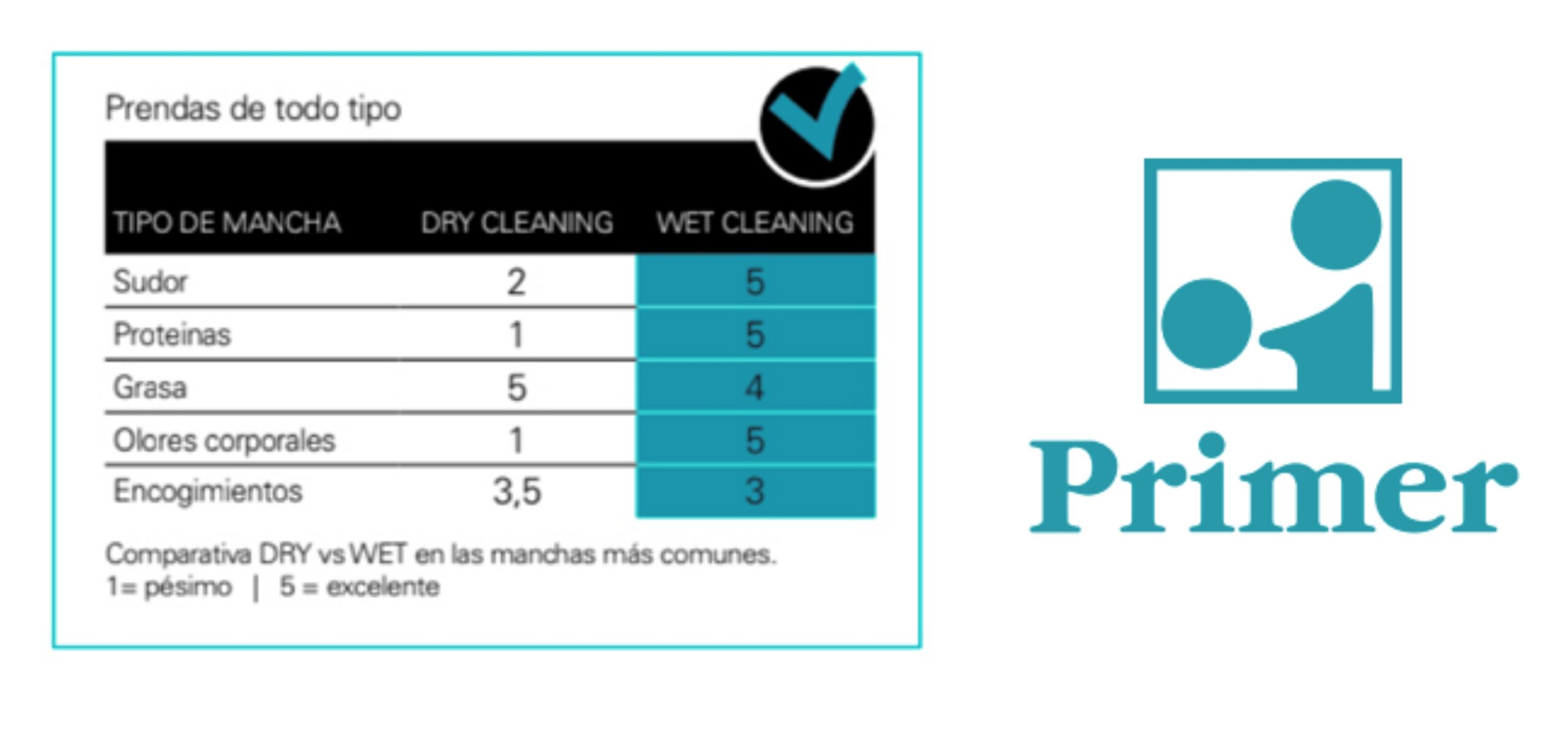 SAVETANK Water Recovery Tanks by Primer: the perfect complement for water saving in industrial washing machines
If you're looking for ways to save water in your industrial laundry, what you need is to complement your industrial washer with the SAVETANK water recovery tank.
This is a water recovery system consisting of 1, 2 or 3 deposits, available for front washers and barrier washers, which will save up to 70% water per year in your industrial laundry. It is very easy to install in all Primer washers with T2 microprocessor. You can also choose the capacity of the tanks, between the 80 litre and 150 litre models, depending on the load capacity of your washing machine.
Keep in mind that, for example, a Primer LS-36 can consume up to 875 m3 of water if it runs 10 hours a day for 250 days a year. With this new water recovery tank, you will be able to reduce your annual consumption by 612.5 m3. In short, with SAVETANK you will make a safe investment and bet on future technologies that will allow you to contribute to improving everyone's present.
If you need more detailed information or if you want PRIMER's commercial department to advise you directly, you can call (+34)93 812 27 70 or fill in the contact form that you will find in this link. Remember that Primer is a company that specializes in industrial laundry with proven reliability and has made a firm commitment to technological evolution and the development of efficient, ecological and professional laundry equipment. Just what you need for your business!