FLATWORK IRONERS Ø 650 MM
Specialists in the sale of industrial ironers for clothes
PRIMER presents a wide range of flatwork ironers, a perfect and innovative solution for the drying, ironing and folding of the flatwork, for all type of customers.
PRIMER ironers are conceived to offer the best performance and productivity with noticeable energetic efficiency and timesaving options. For instance the SMART IRON (humidity control), the New T2 (only in Ø 500 / 650 mm models) and its many outstanding features: radiant gas burner, rear exit and lengthfolder as options, connectivity features, versatility, etc.
FLATWORK DRYER IRONERS Ø325 EXCELLENCE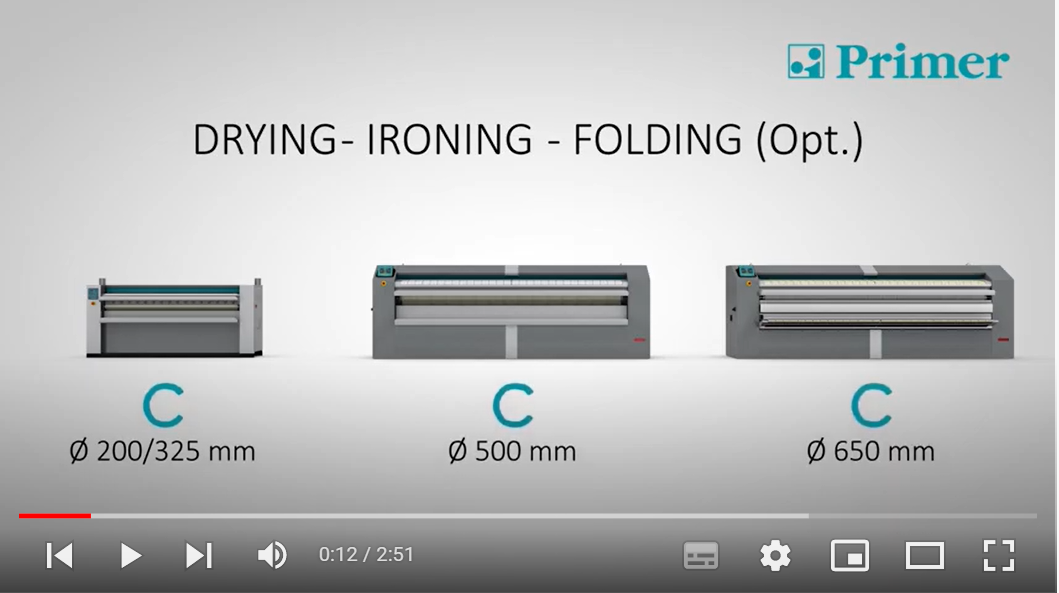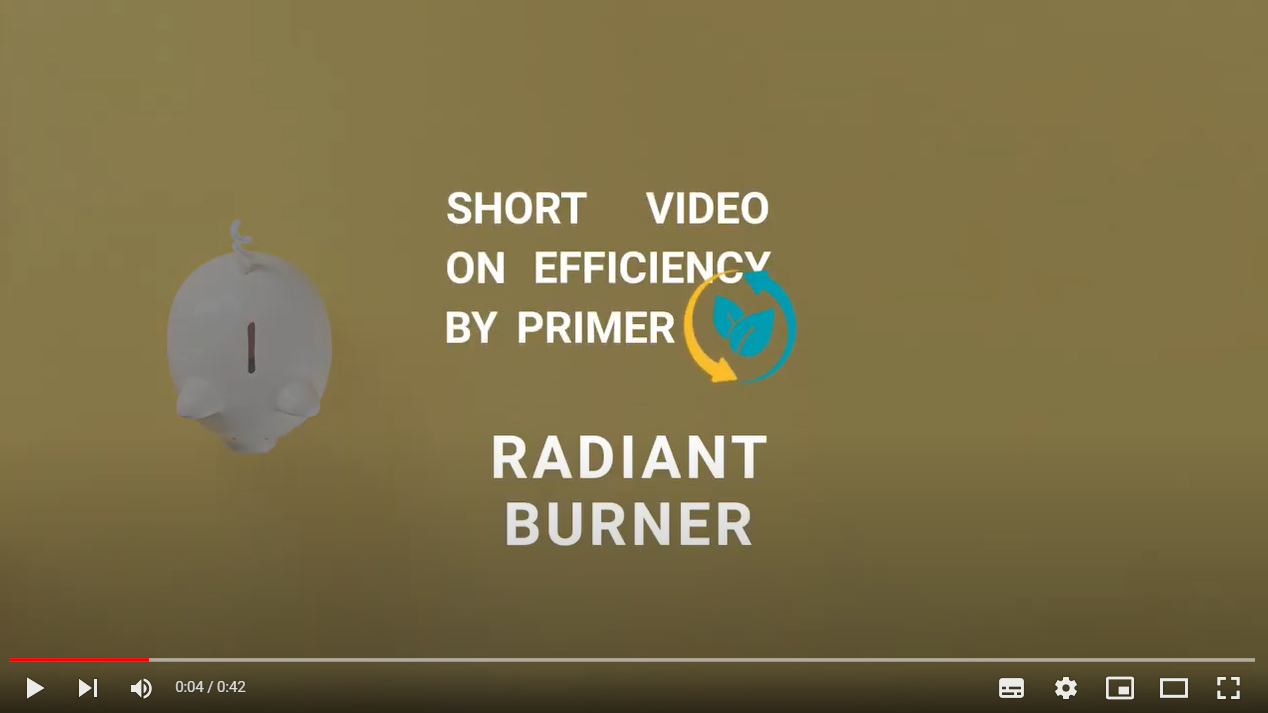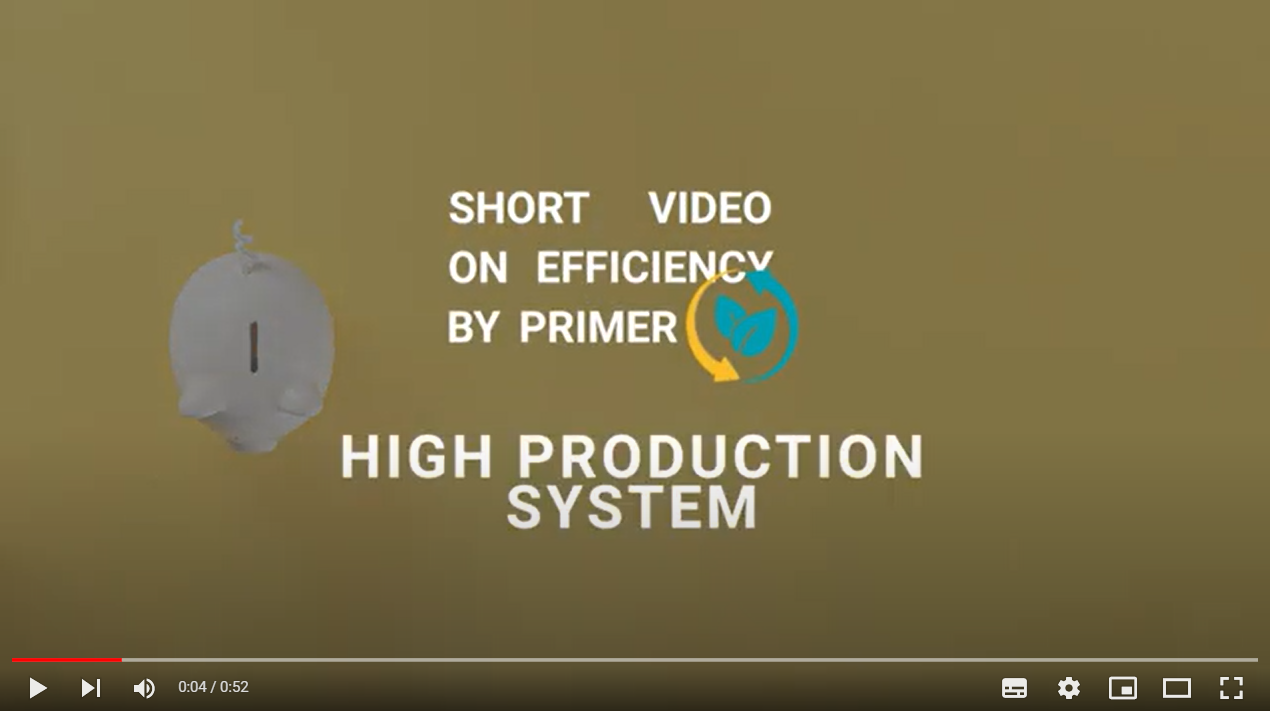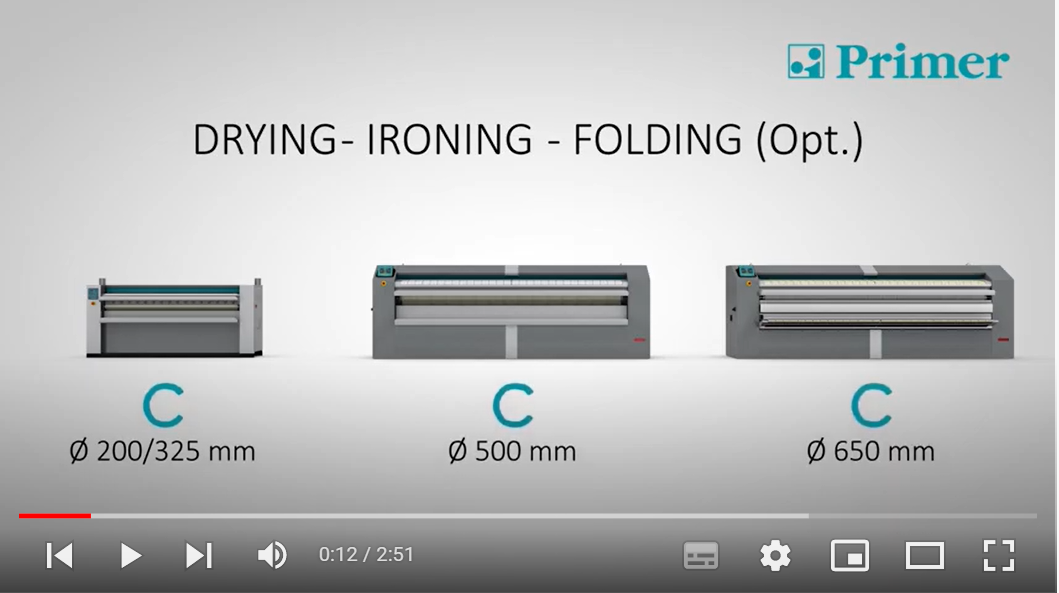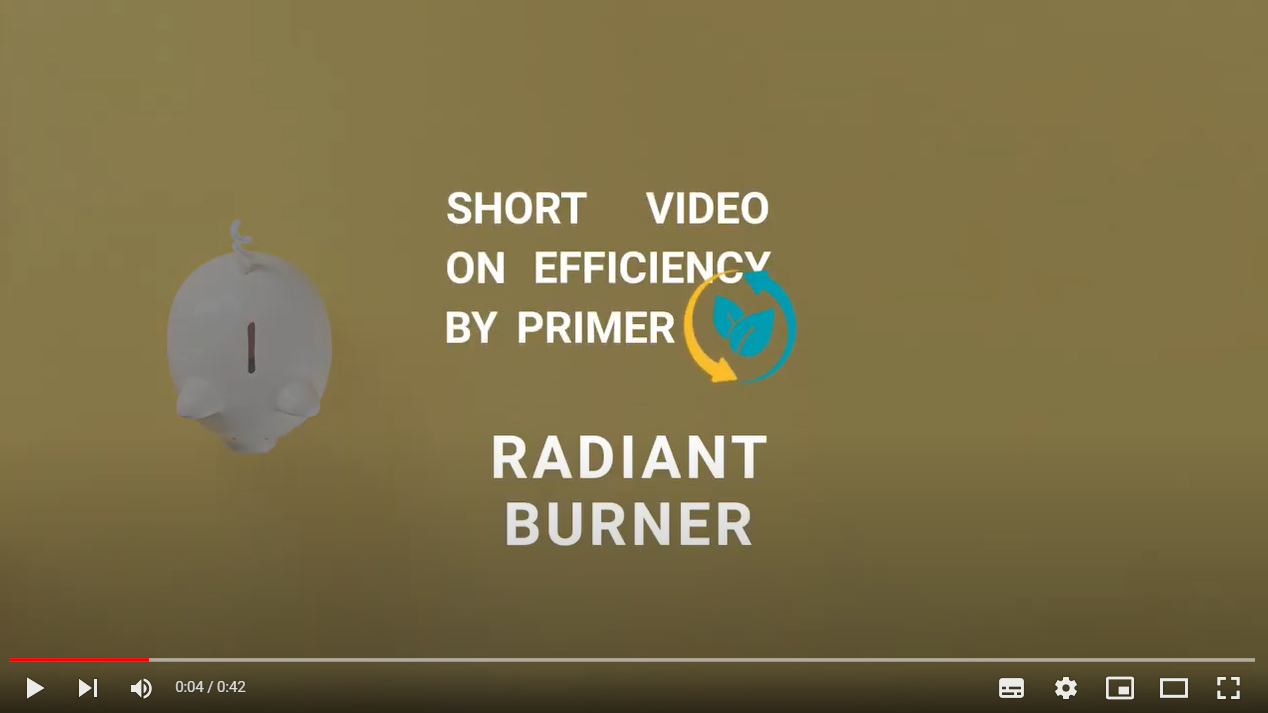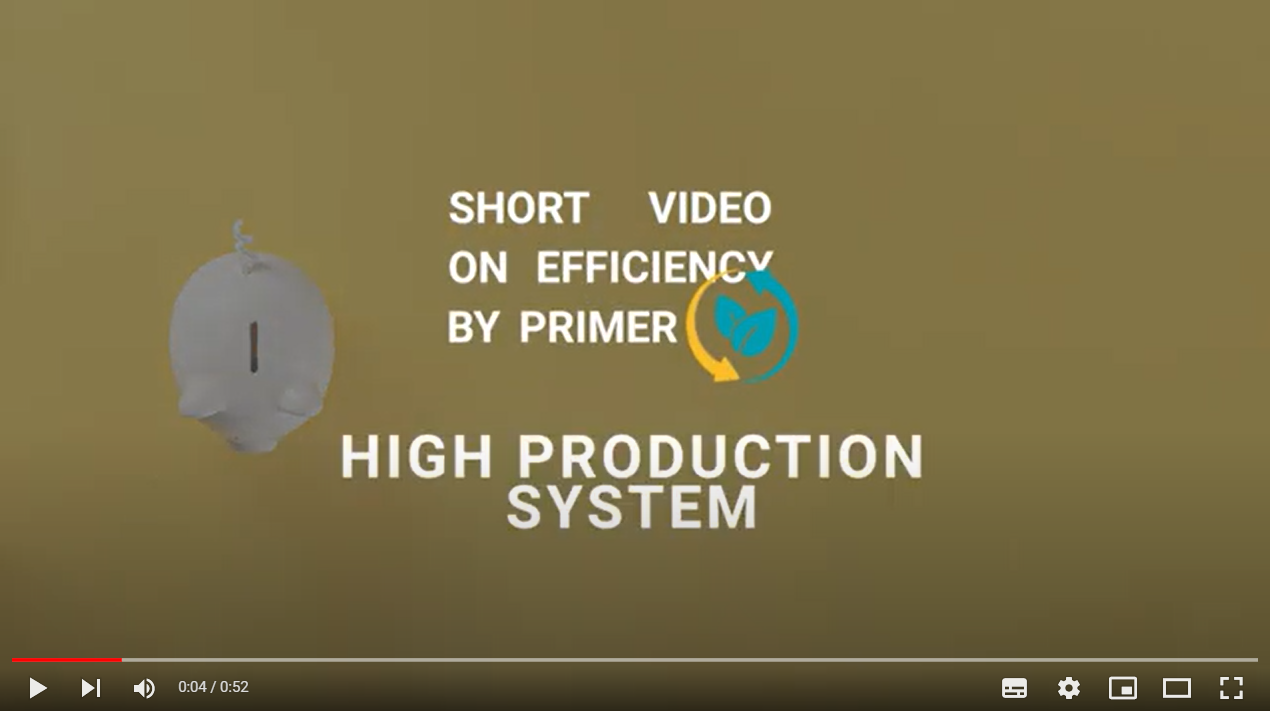 FLATWORK IRONERS Ø 650 mm
Dries and irons in a single operation.
Front feeding and exit of the linen.
Heating: electric, gas (atmospheric or radiant burner) and steam.
Sizes: 2 m / 2,60 m / 3,30 m.
Control: new T2 touch screen microprocessor (5 preset programs).
Reverse roll standard
SMART IRON standard.
High production system standard.
Integrated lengthfolder.
Rear exit (only available with lengthfolder).
Chrome plate roll.
WOULD YOU LIKE MORE INFORMATION ABOUT THIS PRODUCT?