SINGLE POCKET DE 11-14-18-22-28-35-45-60-80 EXCELLENCE
If you need to buy an industrial clothes dryer, this is an excellent option
Buying an industrial dryer like this one is a profitable and safe investment for any business with laundry services. We present you with the new line of dryers that stands out for its high drying quality, energy efficiency and profitability. It is worth highlighting that it incorporates the new T2 processor as standard, with a large 7" touch screen or 37 available languages. On the other hand, it is a dryer prepared to work with Wet Cleaning programmes, it is easy to manage and install, it does not require big maintenance tasks and it offers great connectivity.
News On Our Dryers For 2021 | www.primer.es
News On Our Dryers For 2021 | www.primer.es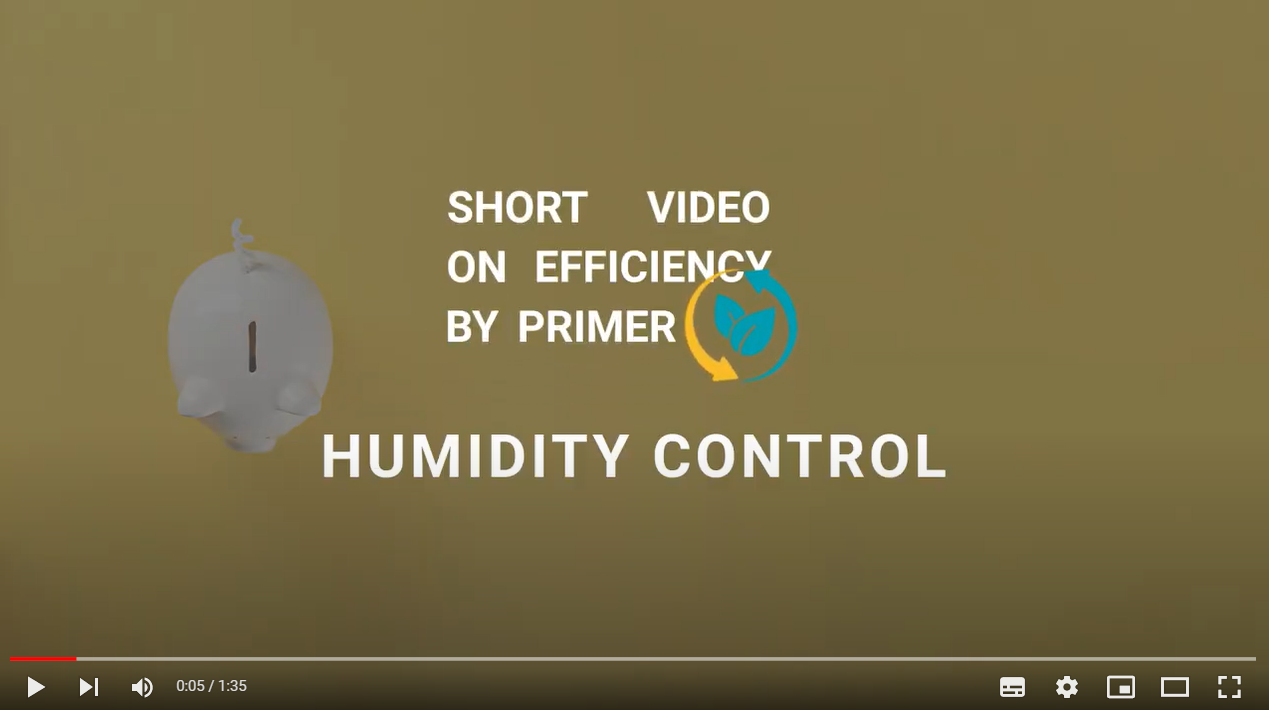 News On Our Dryers For 2021 | www.primer.es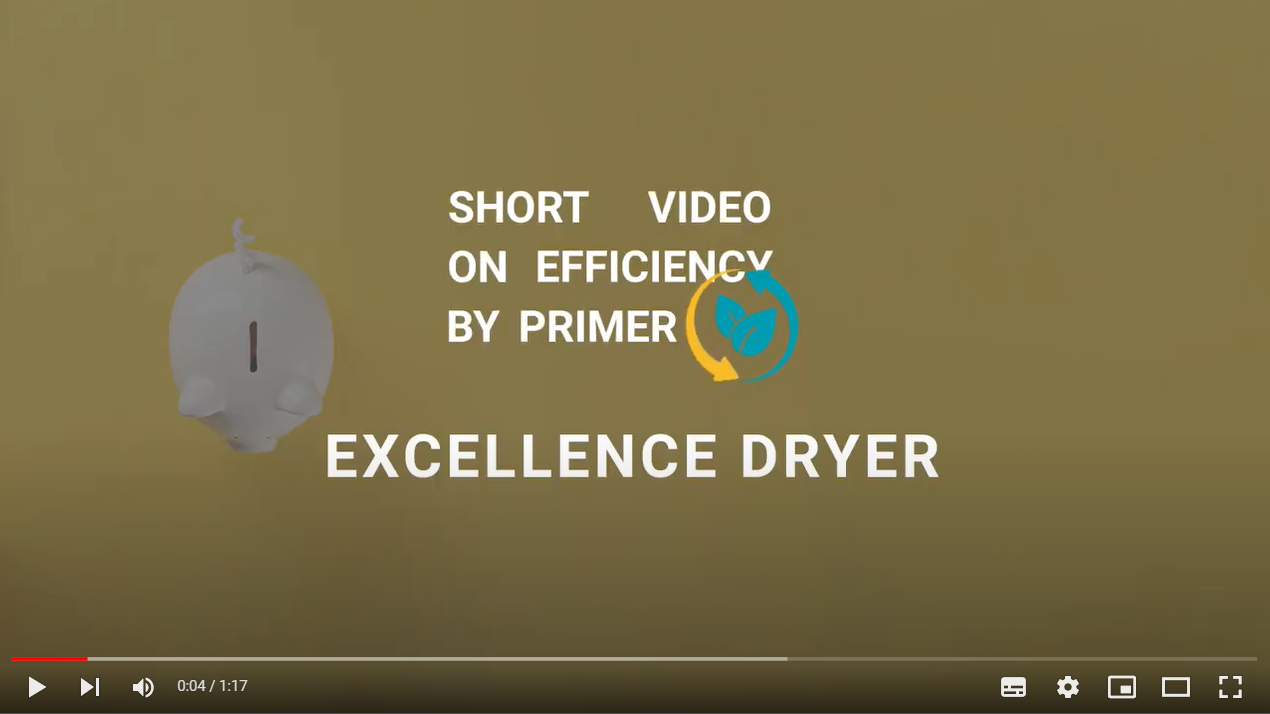 News On Our Dryers For 2021 | www.primer.es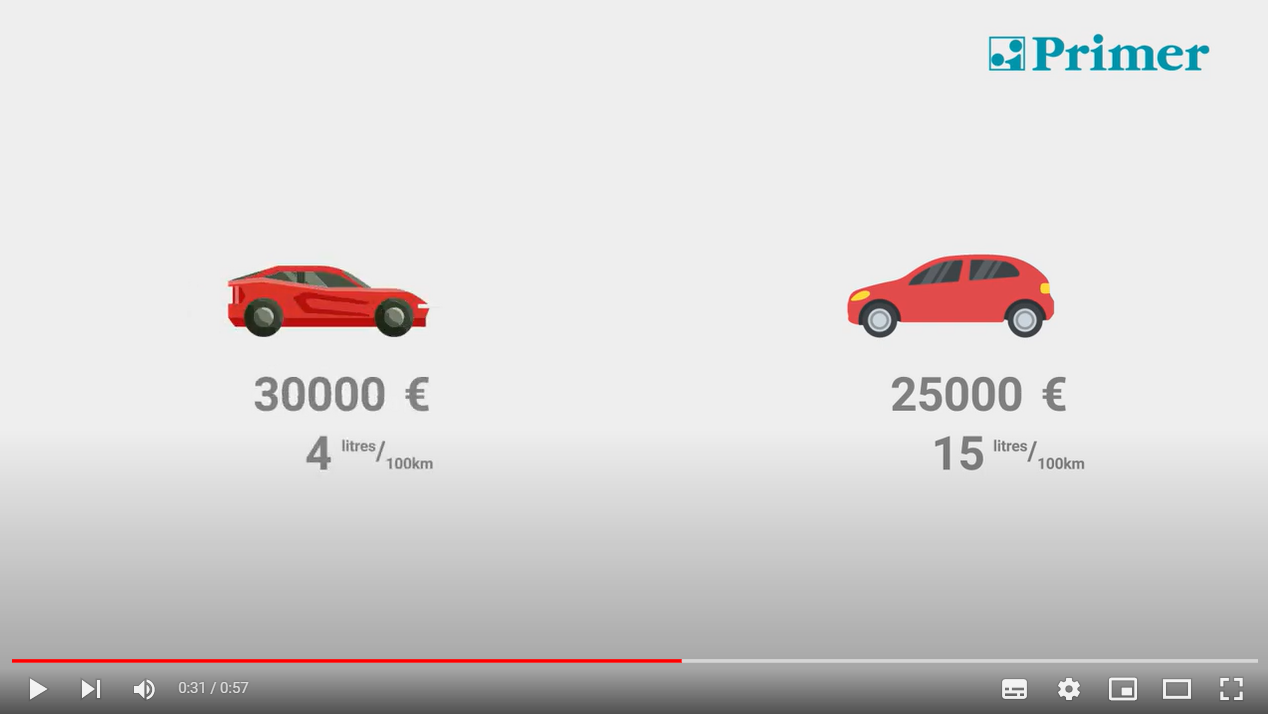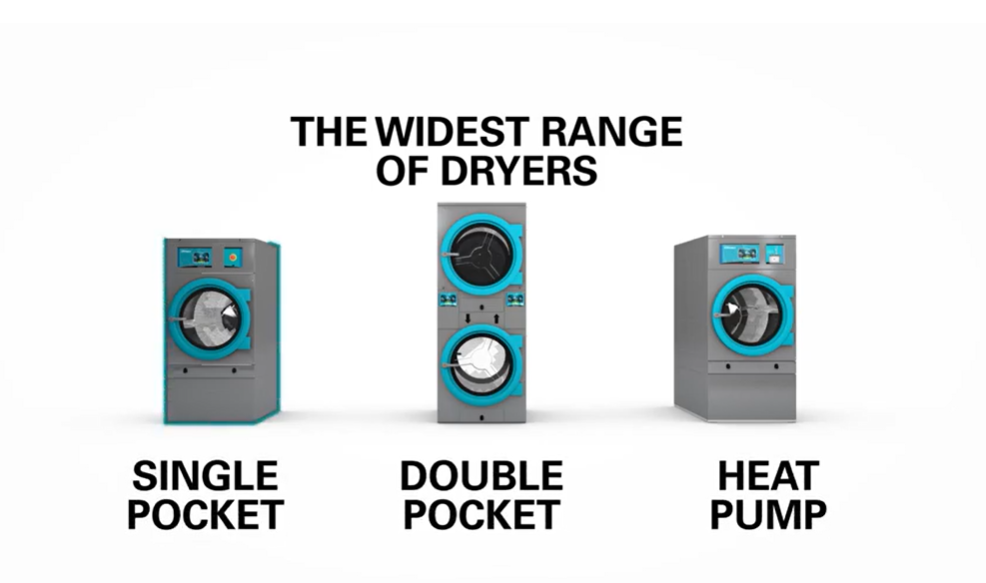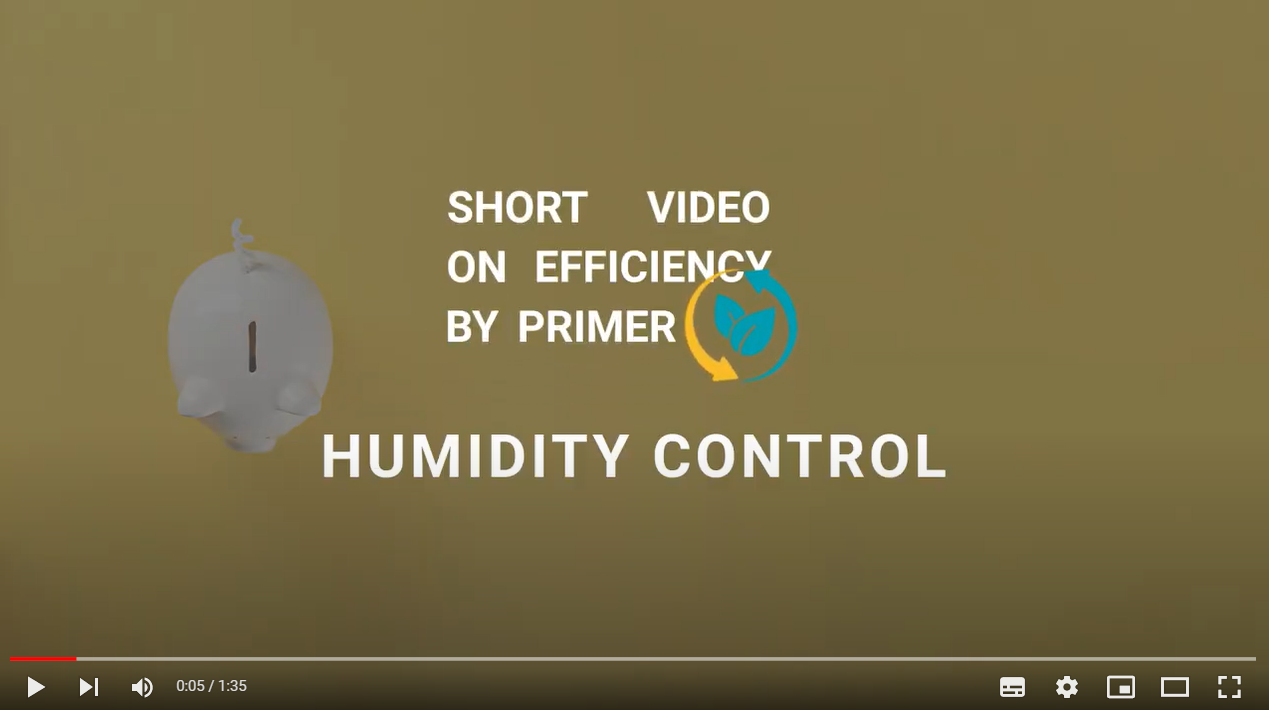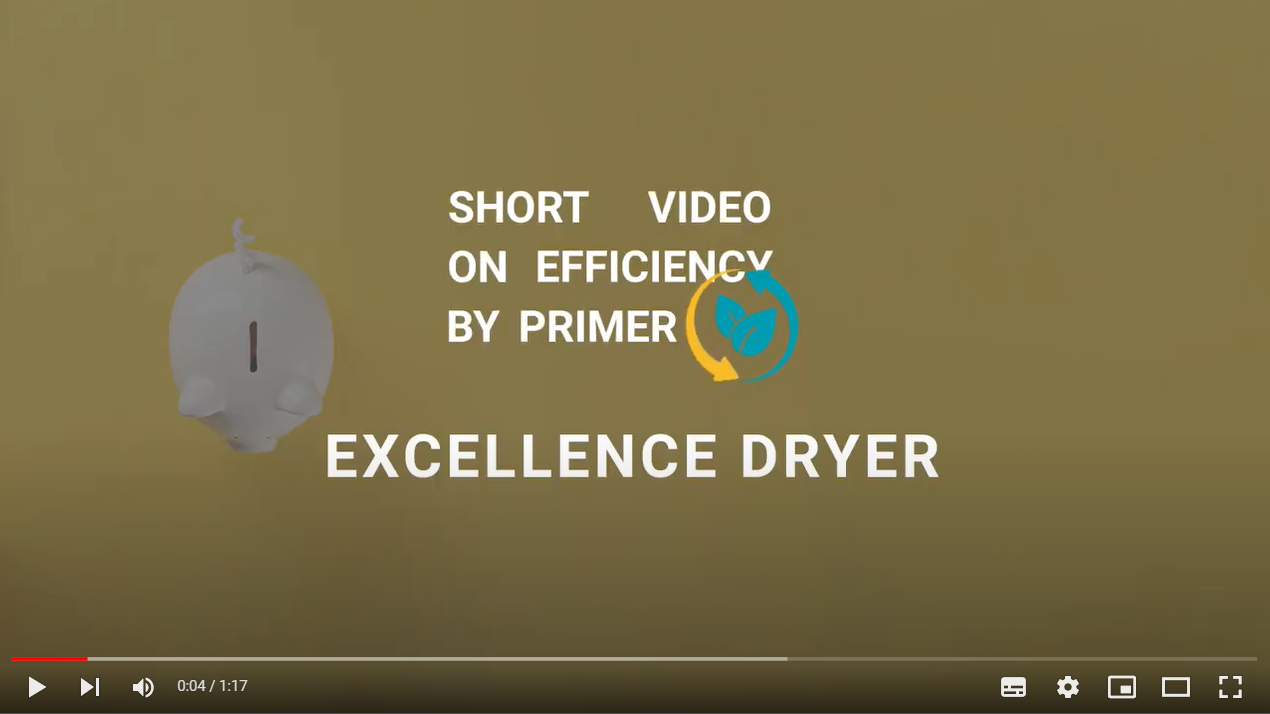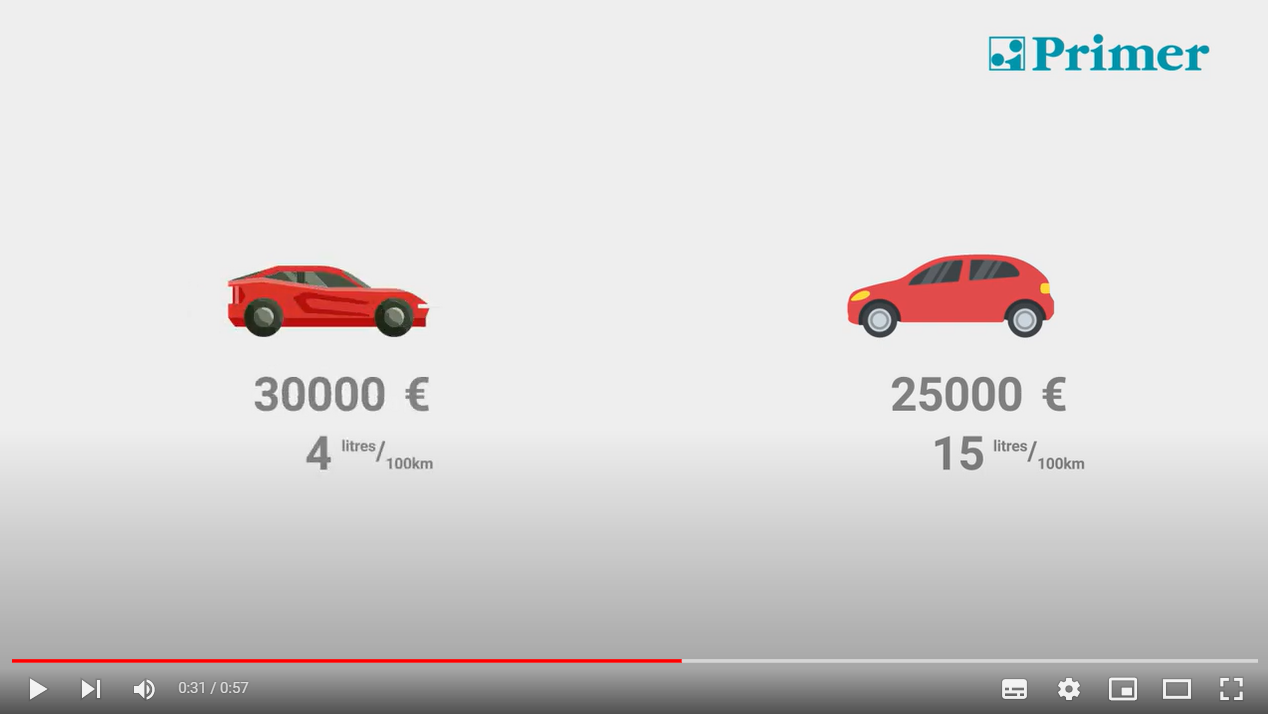 7", programmable and easy to use touch screen
USB connection. Includes programmable pc software, with which you can control tracking, data analysis…
Offers the possibility of showing videos on screen: advertisements, instructions…
It can be configured in 37 different languages.
Buy an industrial dryer with advanced features
Reversing drum action as standard
Stainless steel drum as standard
Frequency inverter as standard
A dryer designed to offer maximum efficiency
SMART DRY – Intelligent humidity control.
With new drum inlet temperature control.
AIR RECOVERY SYSTEM – Efficient air recirculation system
INSULATED PANEL – Complete air-flow circuit
Double door glass
FULL FLOW- New 'optimized' system of mixted airflow
Big fluff filter
A dryer that offers a high degree of connectivity
IoT – Primerlink standard
Management of laundries: OPL
Be clear that you are going to buy a very versatile industrial dryer
Make to order – customisation
WET CLEANING
OPL > Multivending – Standard OPL model easily trasformable to coin laundry uses
It is characterised for being ergonomic and not requiring an exhaustive maintenance.
Drawer as fluff filter, stainless steel mesh
Biggest door diameters
Opening sense of door adjustable on site
Hinged control panel: easy and ergonomic access
Technical menu: statistics for technicians and maintenance with external console (with console option)
Other interesting features of this industrial dryer
Grey skinplate outer casing, stainless steel look
Integrated Fire Extinguishing System
EFFICIENT DRUM: the new drum with stamped holes
COOL DOWN – anti-wrinkle at the end of the cycle
Heating options: electric, gas and steam
CE approved
Opposite door opening
Tropicalized model
 Dosing/spraying system
Back panel external air + filter
Fluff filter with grid 0,6mm (standard is 0,3mm)
Fluff filter with grid 1,2mm (standard is 0,3mm)
Stainless steel front and side panels
Front panel in stainless steel
Steam battery in stainless steel
Low pressure steam battery
Reduced power (12kw instead of 18kw) for DE-18
Ship voltage for electric models:
440V III 50/60 Hz No neutral
Other voltages available
Maritime wooden packing
WOULD YOU LIKE MORE INFORMATION ABOUT THIS PRODUCT?