DOUBLE POCKET DDO 11-14-18-22 OPTIMA
The new OPTIMA double drum dryer from Primer
This is a double drum dryer with which you will save space, energy and detergent.  We want to show you a long list of advanced features offered by the dryers from the OPTIMA line by Primer, such as the new T2 processor, the AIRFLOW system for an axial-radial air flow, or its high level of connectivity, which allows remote management without any problem. Below, we will outline all of the characteristics and features of these new industrial double drum dryers.
News On Our Dryers For 2021 | www.primer.es
News On Our Dryers For 2021 | www.primer.es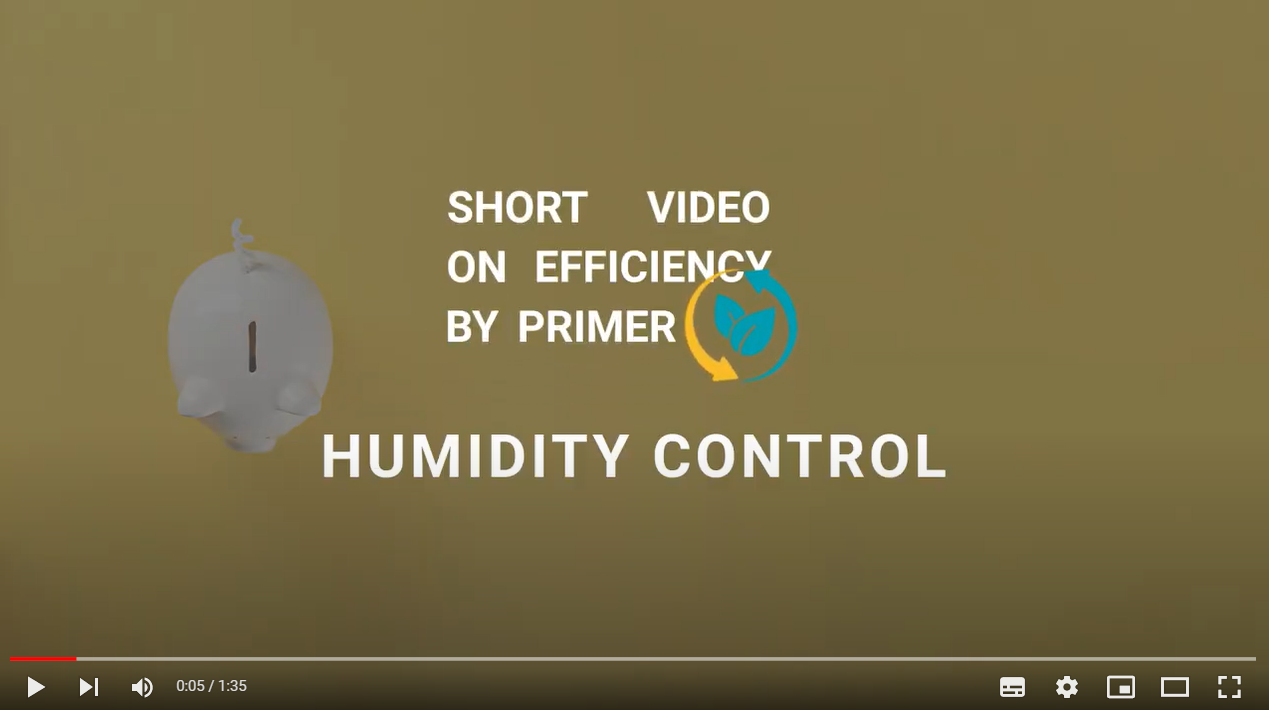 News On Our Dryers For 2021 | www.primer.es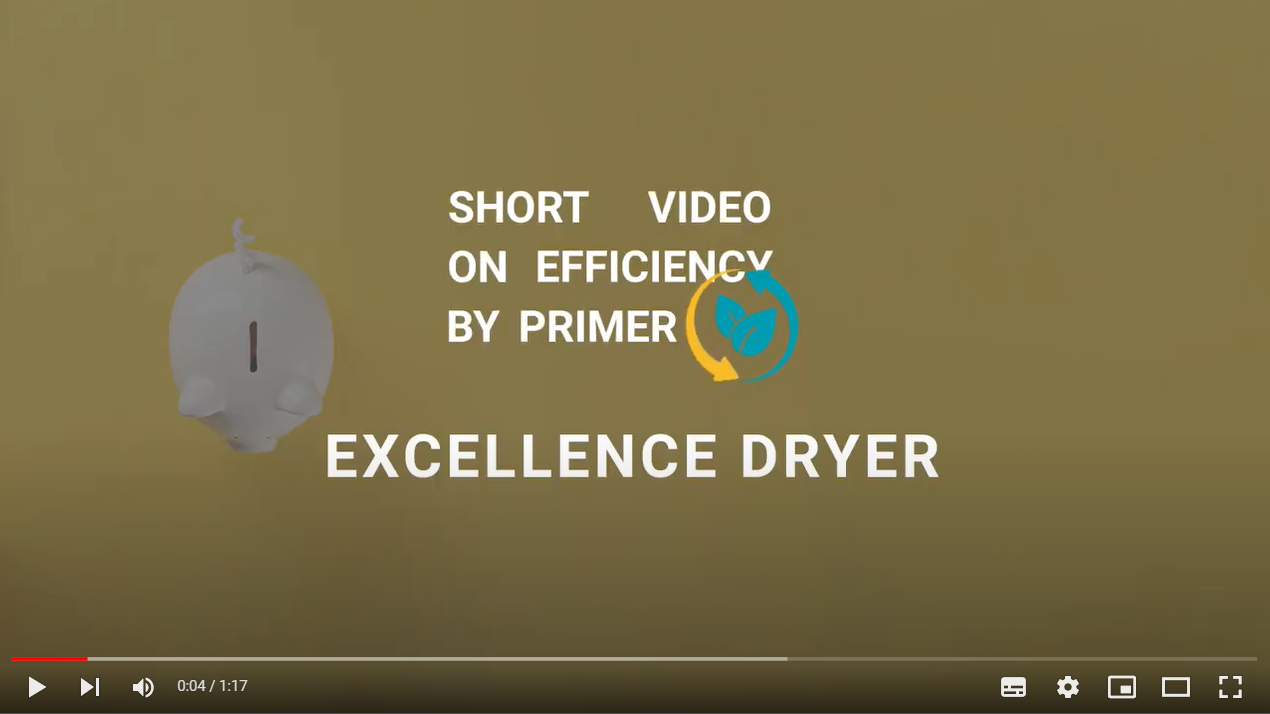 News On Our Dryers For 2021 | www.primer.es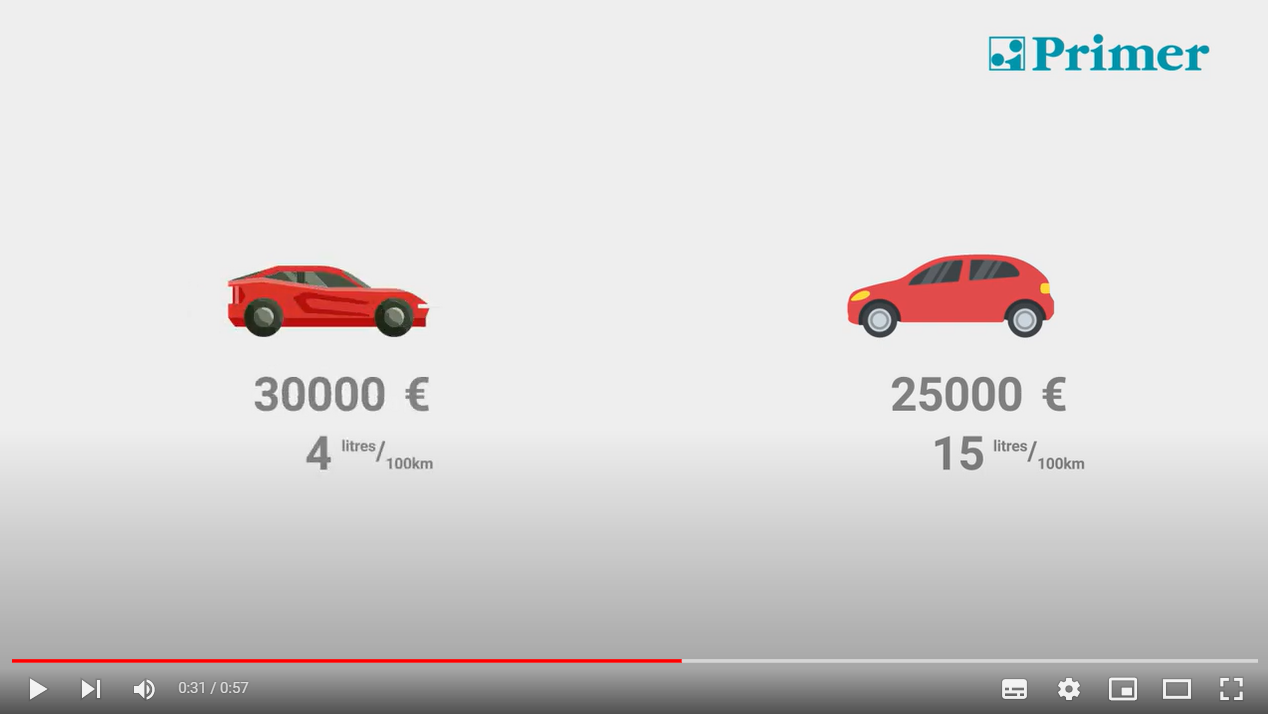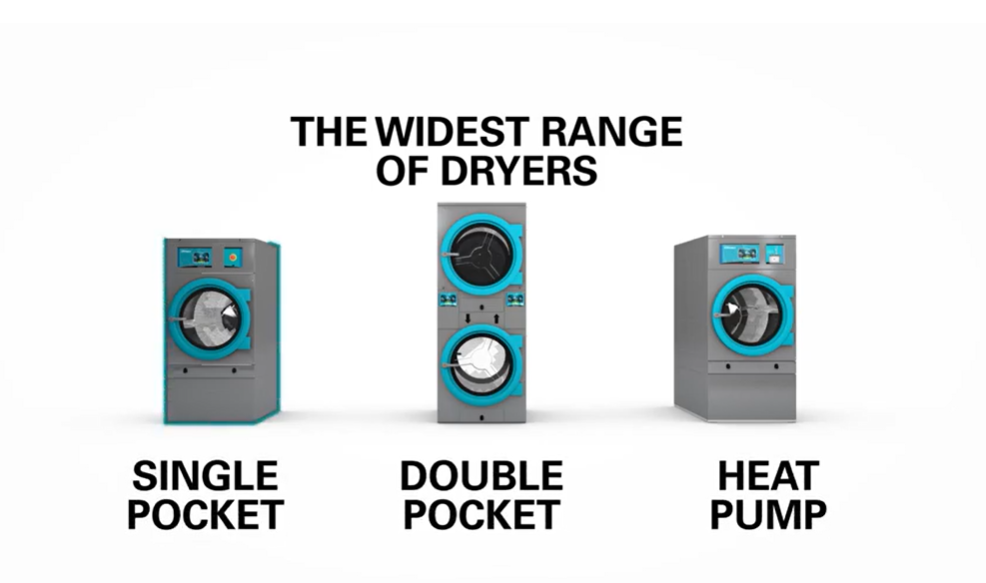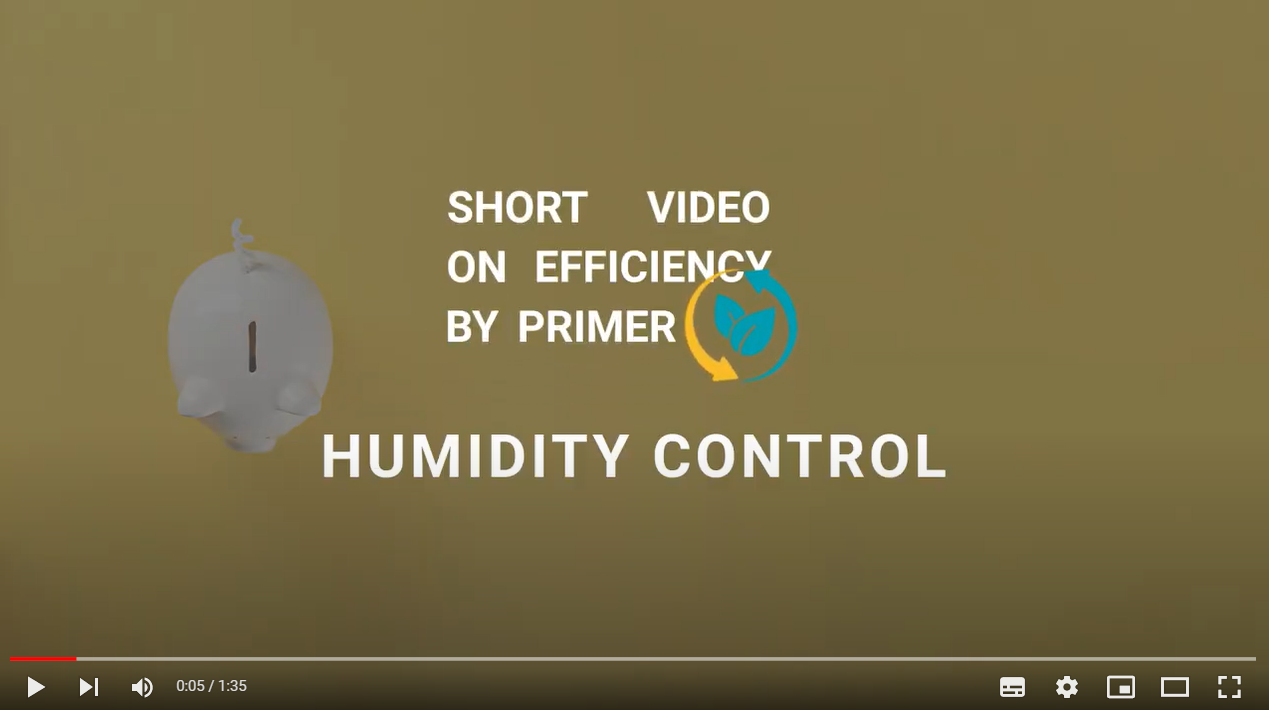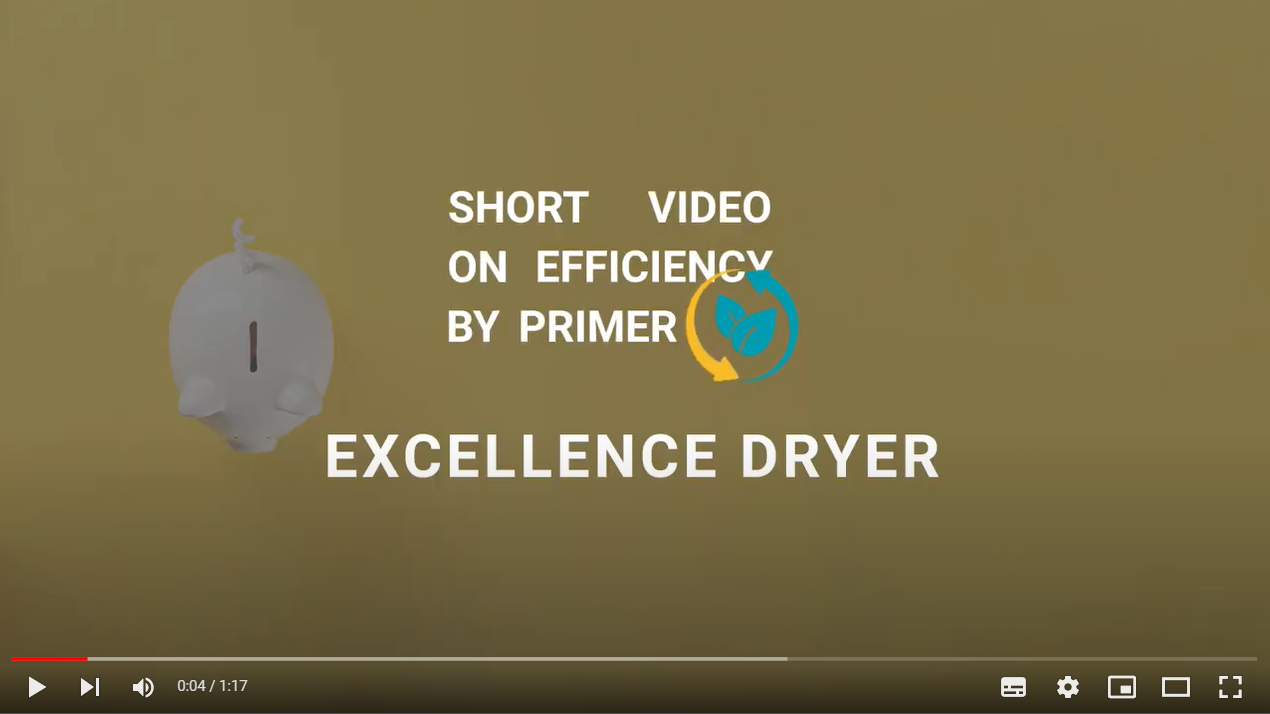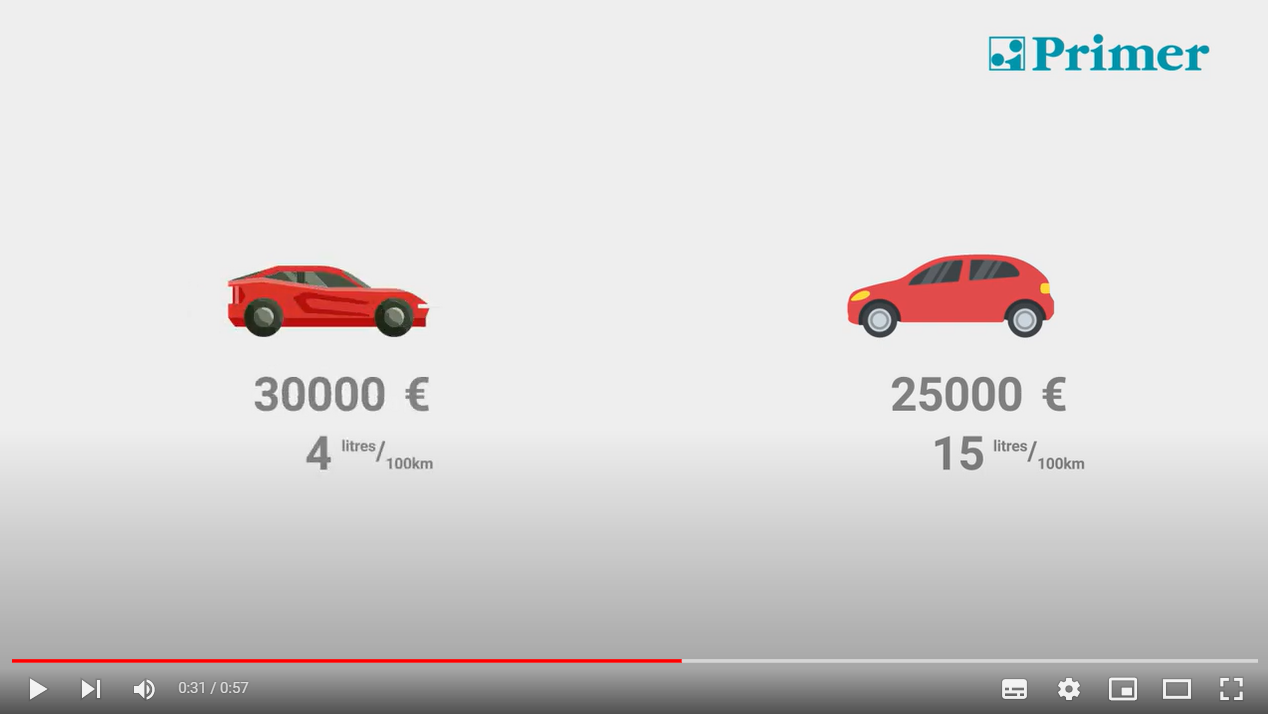 User friendly and totally programmable 7" T2
USB Connection. Online platform free of charge for programming, telemetry, data analysis…thanks to the IoT
Videos on display (ads, instructions, etc.)
37 languages
An industrial double drum dryer with magnificent features
Reverse-tumble as standard
Stainless steel drum as standard
Frequency inverter as standard
Gas version with turbo mode, reducing drying time by half.
A double drum dryer with efficiency guaranteed
DUAL AIRFLOW: optimised mixed air flow system
Large fluff filter
Maximum connectivity for a more convenient management
Remote technical assistance
OPL laundry management
Remote payment
Versatility and many possibilities for your laundry
Possibility of being custom designed with a high degree of personalisation
Prepared to work with Wet Cleaning programmes
OPL >Self-service: the standard OPL dryer is easily convertible to a self-service version
It is characterised for being ergonomic and not requiring an exhaustive maintenance
Stainless steel filter draw
Large diameter door
Reverse direction when door is opened
Folding panel: easy access and ergonomic
Technical menu: statistics, data recovery
For after sales service, software updates…
Other interesting features of this industrial dryer
Unit in skinplate grey, inox effect
Transmission through a  gear-motor
SOFT DRY: drum with embedded perforations
COOL DOWN system: cooling at the end of the cycle.
Available with electric or gas heating.
EC approved
SMART DRY – Intelligent humidity control. Temperature probe at drum inlet.
Double door glass
Integrated Fire Extinguishing System
Tropicalized model
Opposite door opening
Dosing-spraying
Back panel external air + filter
Fluff filter with grid 0,3 mm (standard is 0,6mm)
Stainless steel front and side panels
Frontal panel in stainless steel
Maritime wooden packing
Ship voltage for electric models:
440V III 50/60 Hz No neutral
Other voltages available
WOULD YOU LIKE MORE INFORMATION ABOUT THIS PRODUCT?